Online Visa Form Filling Services in Nepal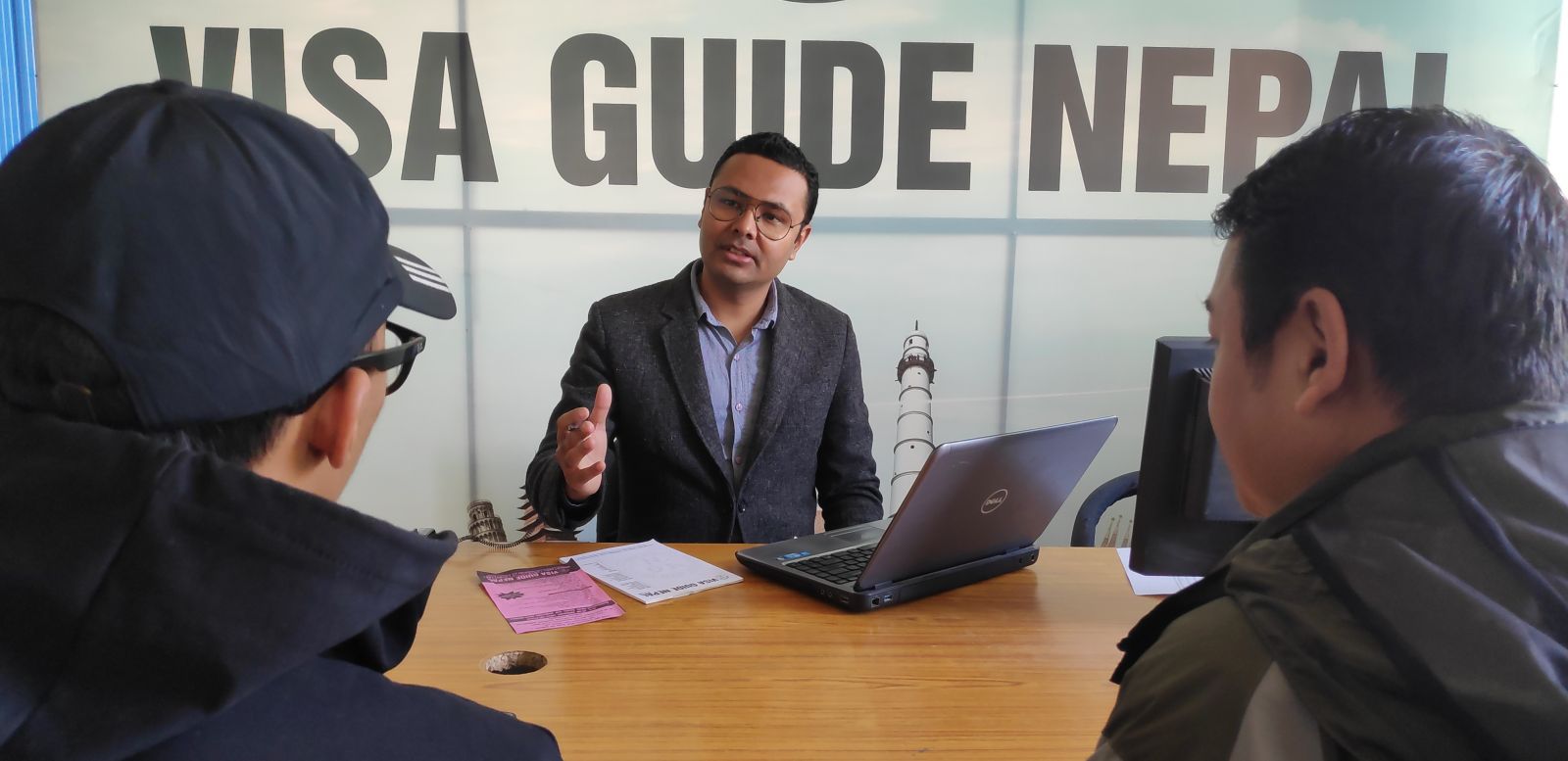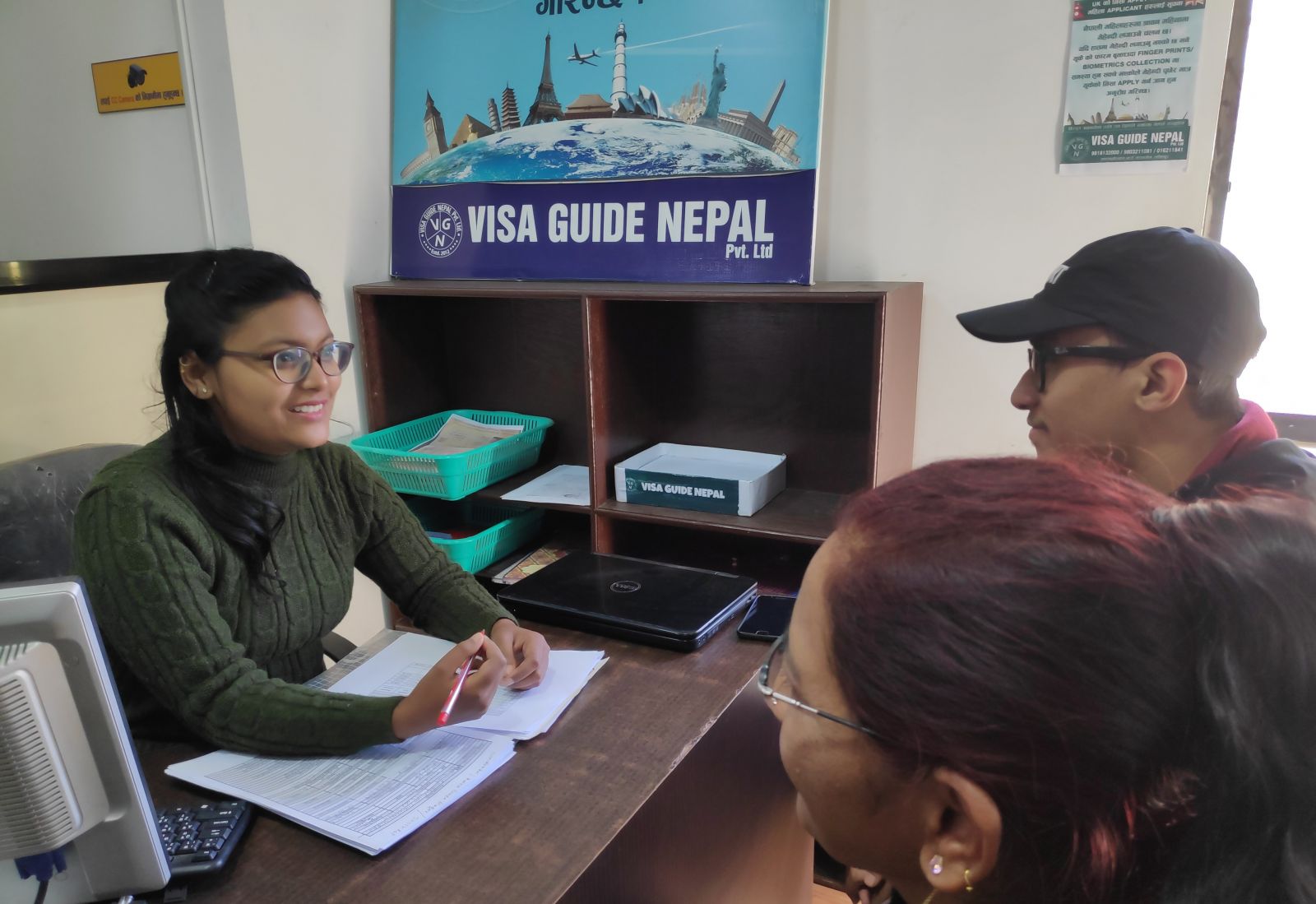 The journey of visa application starts with filling out right form under right category with accuracy and truthfulness. The small mistake while filling out Form can cause negative impact in the outcome of not only current application but also in future applications as well.

Visa Form filling out is not a rocket science, however, we suggest the prospective applicants not to fill out form in confusion. In case of need, the applicants are requested to take the form filling assistance of experts to do so.

We, Visa Guide Nepal, the team of experts are always there to assist the prospective visa applicants to fill out form accurately, truthfully, efficiently and economically. The friendly and knowledgeable team of Visa Guide Nepal has created name in this field by satisfying the thousands of clients.
We request the prospective applicants to give Visa Guide Nepal a chance and we assure you that we won't disappoint you.

After visiting Visa Guide Nepal, the questions of the clients like how to fill online visa form, which form to fill out , which documents to include , where to submit, what is the visa fee, will be clarified.